And more recommendations! This was a post I saw. It's a parody of "You've got a Friend in Me" from Toy Story, and I really, really like it. XP The humor is great, and the re-written lyrics fit perfectly. Go check it out!
Imagination
I've officially decided I'll space out my parodies to one every two weeks from now on, for a couple of reasons. First, I've got many other ideas for blog posts other than parodies, so hopefully I'll write SOMETHING every week or so. Second, I need to give myself a little time to actually compose some new parodies. My list is getting shorter, and quite frankly, it's starting to scare me a little bit. Besides, once school starts . . . there's just no way one a week is going to work. 
Parody: You've Got a Frenemy
Theme: Frenemy relationships (with pictures from Toy Story, what else?)
Original Song: You've Got a Friend in Me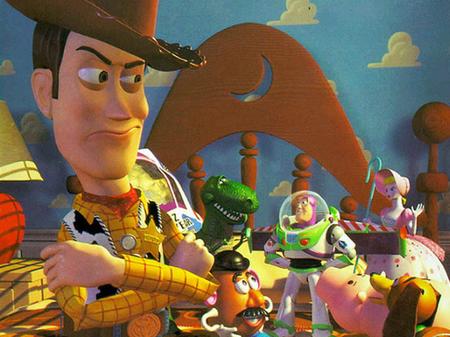 You've got a frenemy
You've got a frenemy
When the road looks rough ahead
And you're miles and miles from your nice warm bed
I'll say, You should have listened to your common sense!
That's me…
View original post 111 more words